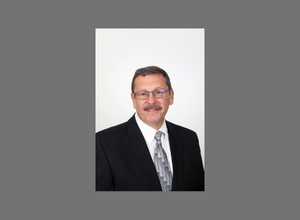 Famers' Insurance Joyce Volk Agency
Michael Robben grew up in western Kansas and moved to Salina in 1992. He has been married to his wife, Patti, for 28 years, and they have three children together. He is also a veteran who served in in Saudi Arabia during operation Desert shield/Storm.
He is excited about the Salina Area United Way Mission and eager to be a part of making it happen.