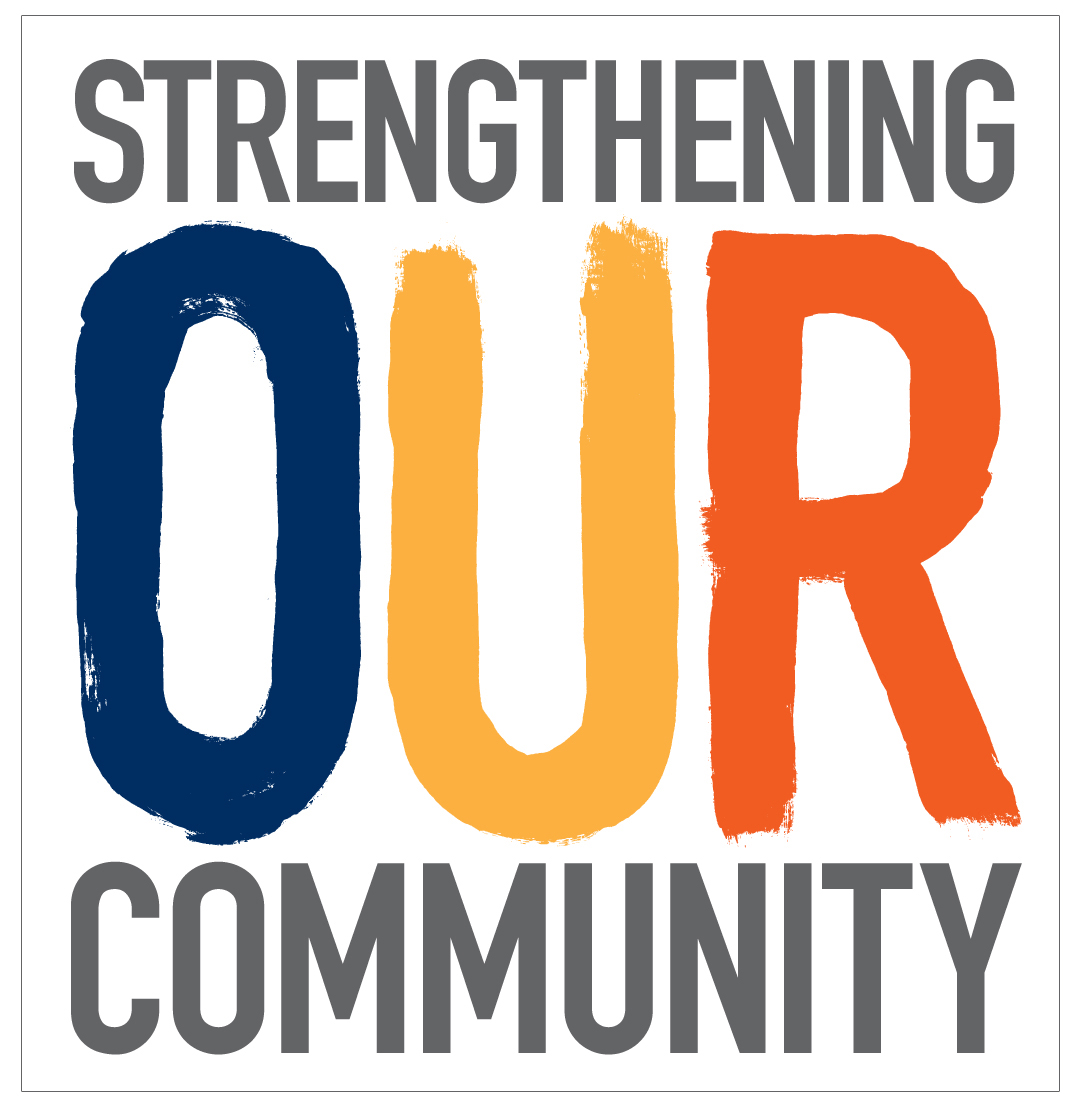 Your support of the Salina Area United Way improves the lives of your friends and neighbors, making your community a better place to live. Your contributions are invested wisely and locally – with a direct and immediate impact. Your dollars Strengthening Our Community through Health, Education, and Financial Stability.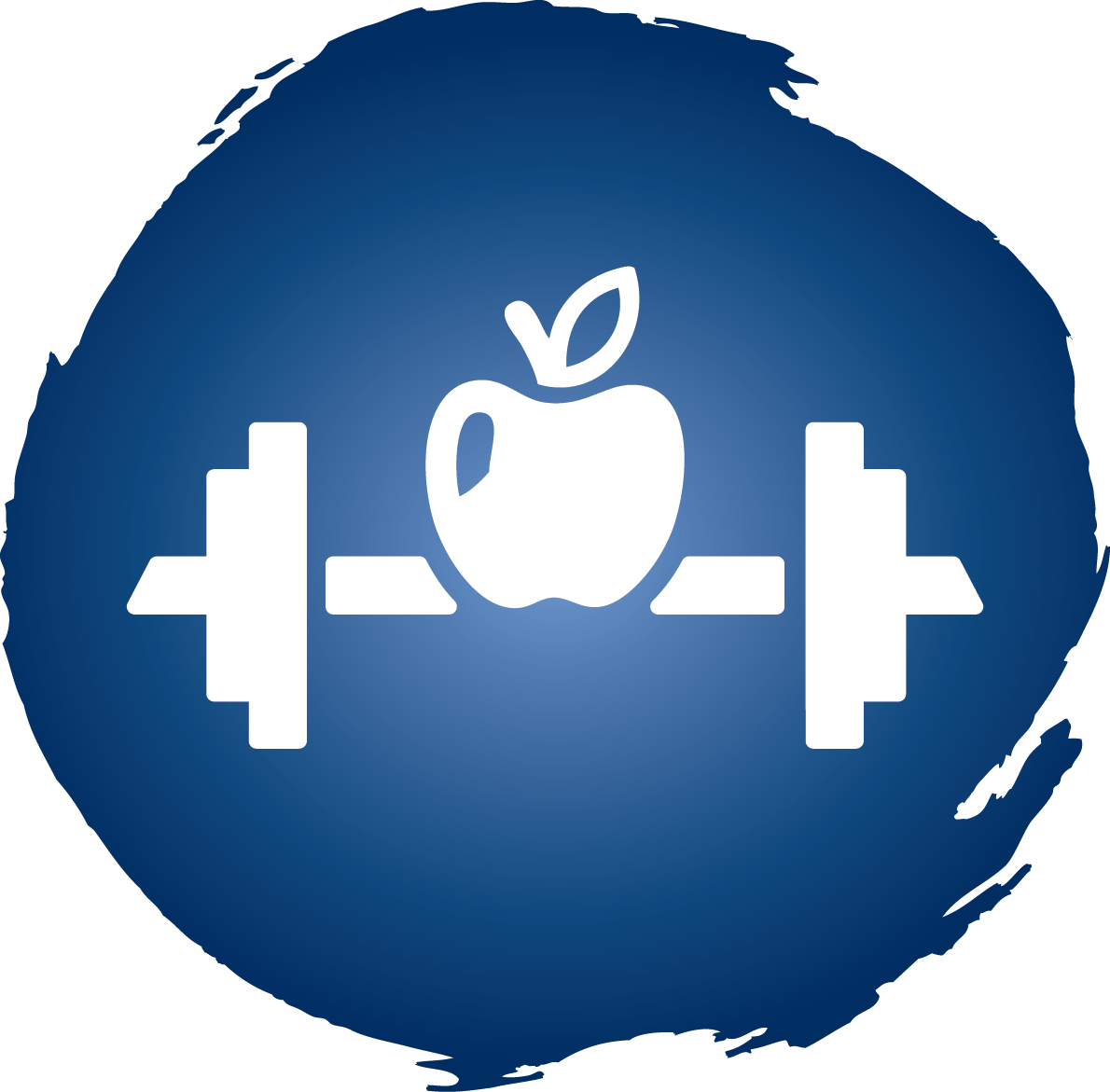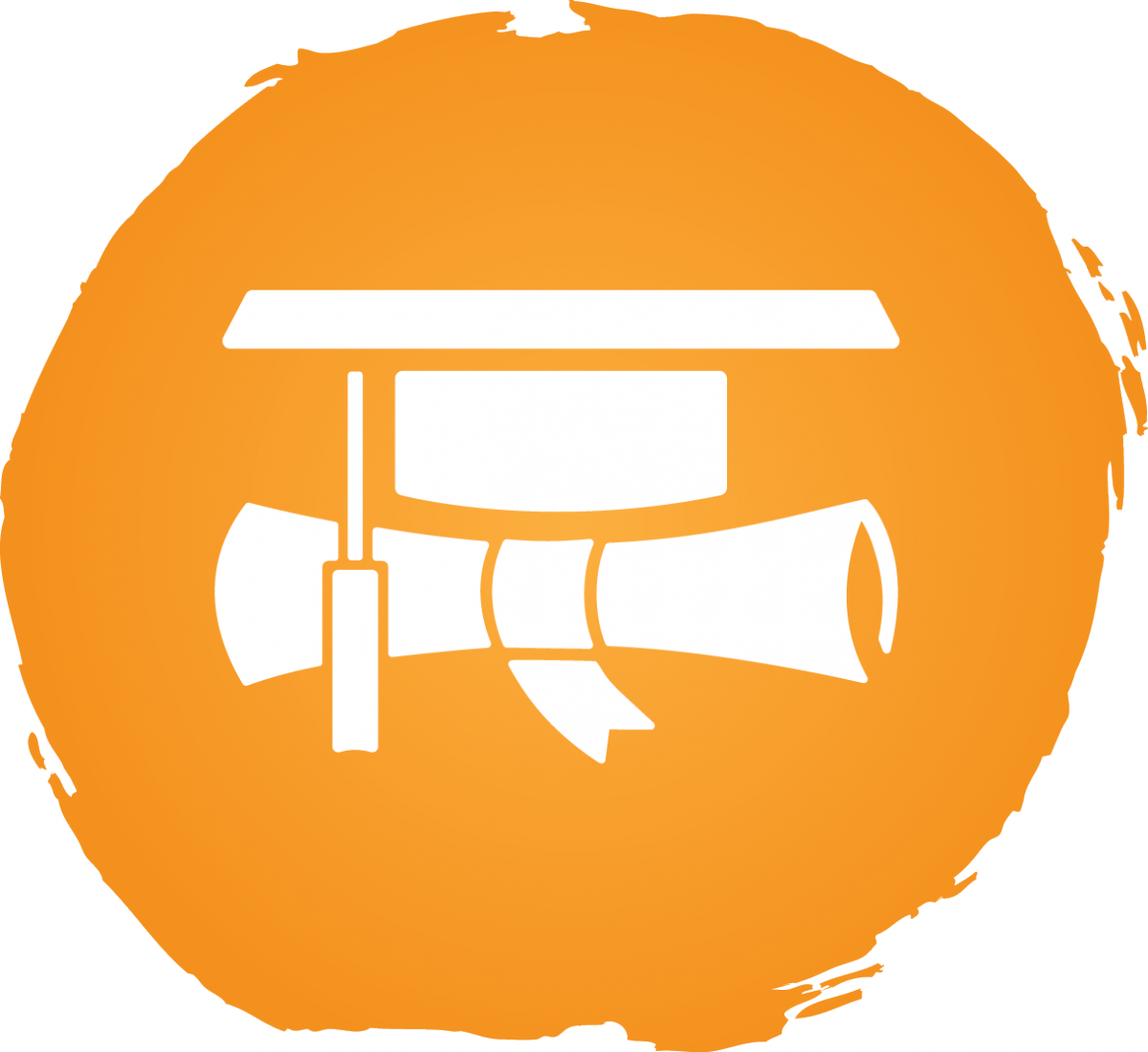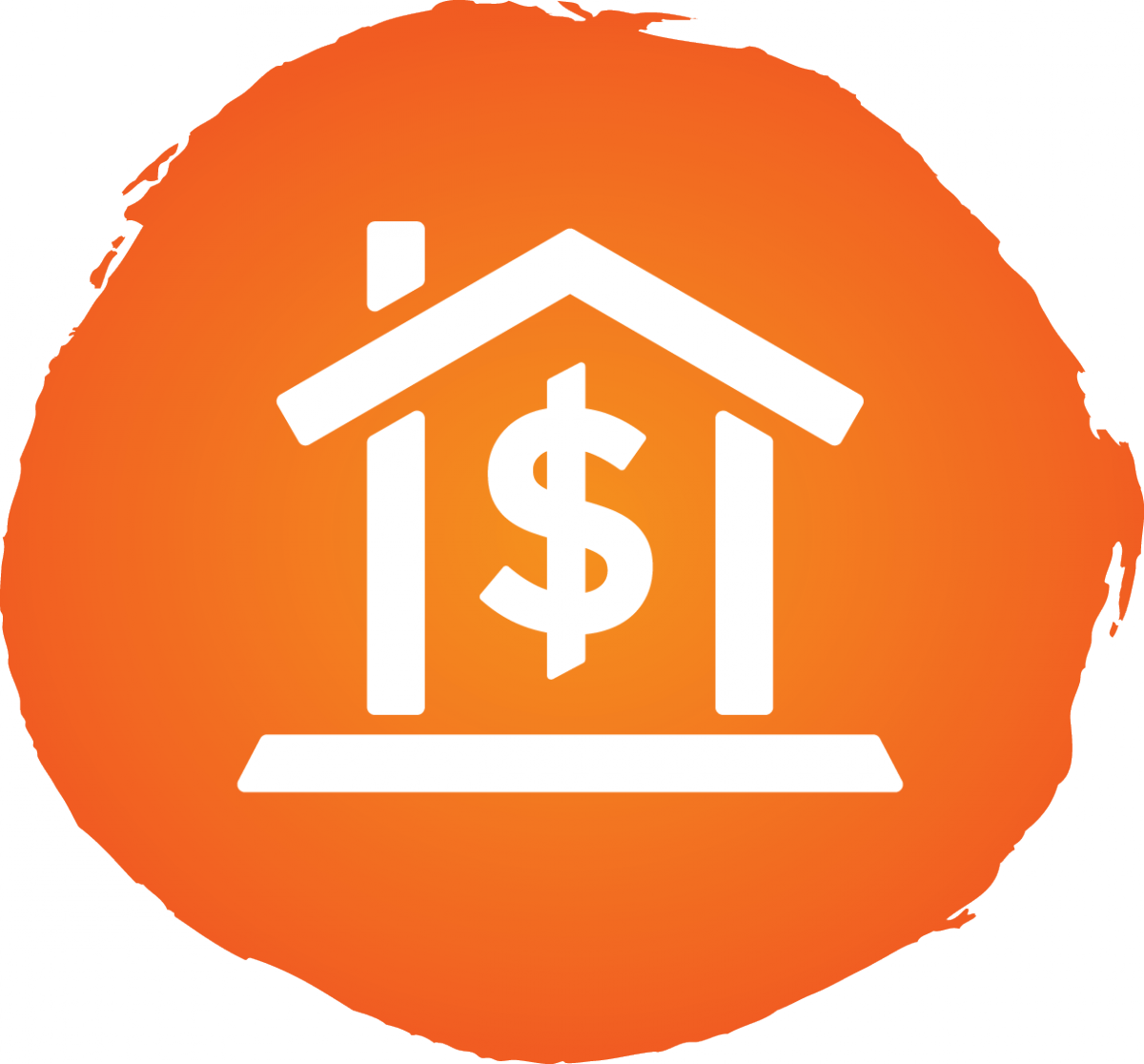 Make A Difference Grants 2022
Thanks to the generosity of our community, funding was awarded to 10 programs:
Big Brothers Big Sisters of Salina
The Community Based Mentoring Program at Big Brothers Big Sisters of Salina will be funded to be able to recruit, enroll and screen volunteers and help support and sustain the matches made as a result of this grant.
Catholic Charities of Northern Kansas
More low-income families with infants and toddlers will be supported and served through the diaper program at Catholic Charities of Northern Kansas. This grant allows them to purchase more diapers and wipes to have on hand for families in need.
Child Advocacy & Parenting Services
Funding from this grant will go towards supporting the work and supervision of volunteers in the CASA Program at CAPS. Three paid professionals will be provided to continue this work by monitoring and communicating information related to the foster child's health more efficiently to the Magistrate Judge by recruiting, training and supporting community volunteers to speak up for children who are thrust into the court system through no fault of their own.
Cloud County Resource Center 
Funding from this grant to the Cloud County Resource Center will support the purchase of needed perishables for the food bank in the local community that serves 1,500-2,000 people throughout the course of the year.
Friends of the River Foundation
Friends of the River Educational Outreach will be supported through this grant funding by providing children and adults within the community the opportunity to connect with the Smoky Hill River through history, recreation, science and the arts.
Pivotal Health & Wellness 
Through school-wide and individual student programming, Site Coordinators will address specific needs and reduce personal and systematic barriers to success.
Salina Emergency Aid Food Bank
Providing career development and independent living skills training to students and youth with disabilities in Saline County by increasing youth's job skills knowledge prior to graduation as well as increasing their hire ability right out of, or even while still attending high school.
Saline County Department of Senior Services
Saline County Department of Senior Services provided 100% of Meals on Wheels home-bound seniors with a Christmas gift bag that includes shelf staple food, snacks, personal hygiene items and more.
Solomon Valley Summer Camp
Solomon Valley Summer Camp will be providing assistance with 2023 pool passes, snacks and transportation for field trips during their summer 2023 season.
St. John's Missionary Baptist Church
Grant funding will help support St. John's Missionary Baptist Church in the addition of the Learning Beyond Paper curriculum, hold three staff trainings for the curriculum and provide all necessary supplies for classroom and off-site enrichment activities.